I get asked occasionally what the best plugins are (other than Church Admin of course).
Here's some of my favourites…
Site Security, Speed and Anti-Spam
AntiSpam Bee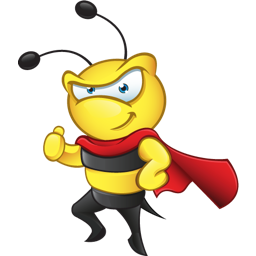 Antispam Bee is a free replacement for Akismet to stop spam on your site. I've been using it for years and it works well!
Free
Sucuri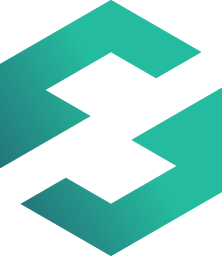 The Sucuri Security WordPress plugin is free to all WordPress users. It is a security suite meant to complement your existing security posture.
I use the free version and have never been hacked yet! (i've dealt with lots of sites that have and always add Sucuri afterwards!)
Free / Premium
WP Super Cache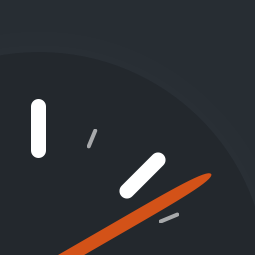 WP Super Cache is a plugin from Automattic the people behind WordPress. It works well to speed up your website and not interfere with the workings.
Free
General plugins
WP Poll
WP Polls increases engagements on your website with simple polls on anything you please! The free version works great!
Free / Premium
WP ULike
WP ULike
This plugin puts a like button on your pages, posts and comments – super for user engagement.
Free / Premium
Pray for the nations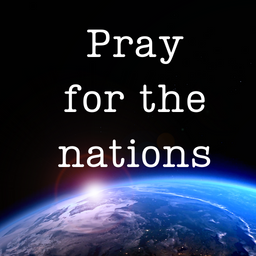 Pray for nations
Create shortcode of countries to pray for with up to date information from the CIA World Factbook and Operation World links.
FREE
WP Glossary
WP Glossary Plugin
This is plugin allows you to create a glossary and automatically adjusts your glossary terms to a link to the glossary entry.
Paid plugin $10
Google XML Sitemaps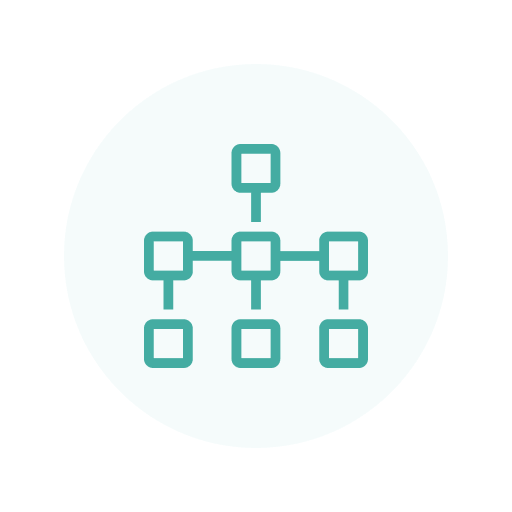 This simple plugin creates a sitemap for the search engine
Free